Kulir washing concrete slabs
Kulir slabs exclusively working as desired and measured - all patterns and materials are made by order.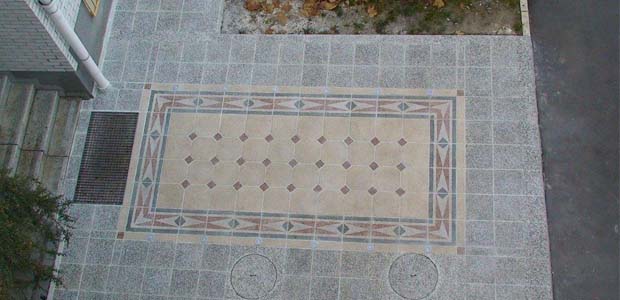 Patterns kulir slabs
Some of the designs in our offer - to zoom, click on image.


















Dimensions and features of the kulir slabs
Kulir slabs are made in standard sizes (33 x 33 x 2.5 to 4cm, 40 x 40 x 2.5 to 4cm).
Processing
Size/cm
Characteristics
Material
Cena
Kulir
33x33x2.5 - 4 40x40x2.5 - 4
anti-slip
stone
call!